Welcome To The Corridor Nine Area
Chamber of Commerce

Building the relationships that build your business.
Corridor Nine 2016 Mini-Grant Applications now Available
Now available are applications for the Corridor Nine Chamber "Mini-Grants for Educators" program. Grants will be awarded up to $400 each. The grants are available to all public schools from Pre-K to grate 12 and to private schools that are members of Corridor Nine in the towns of Westborough, Northborough, Southborough and Shrewsbury and Assabet Valley Regional Technical High School. The Chamber's mini grant program is designed to support the development of innovative teaching ideas and increase student motivation and enthusiasm by providing funds for instructional experimentation and enrichment activities. All Mini-grant applications are to be emailed to KarenC@CorridorNine.org. by October 6, 2016.
To View a complete list of the 2015 Mini-Grant recipients, CLICK HERE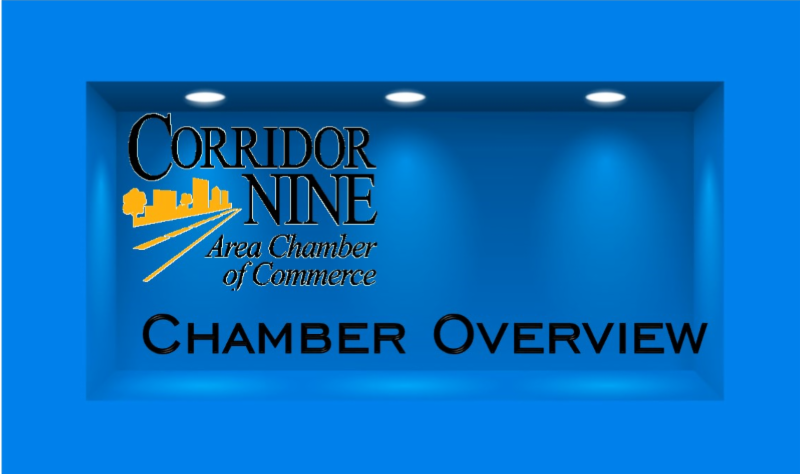 If you are a new Corridor Nine member, New Employee to your company or interested in joining the Chamber, be sure to attend the FREE Event!!

Friday, October 7, 2016